American Spa and Pool Pros
Affordable Pool & Spa Service Liability Insurance
---
Competitive Pricing
Our group rate on pool and spa service liability insurance saves our members between $700 and $1,500 per year when compared to traditional policies, and often much more. Our liability insurance rates start from just $70 per month.
Benefits
Excellent Coverage
Affordable Rates
Improve Your Bottom Line
Get a Free Quote Today
Continued Education
ASAPP has become known throughout the industry for providing pool and spa maintenance workshops on the latest technological advances, with courses on automation, variable frequency drive pumps, heater installation and repair, basic electrical theory, color LED lighting safety and installation, automatic chlorine generation, and more.
Benefits
Pool and Spa Maintenance Workshops
Weekly Articles and Informative Newsletters
Grow Your Knowledge and Expertise
Get Your Quote Now
---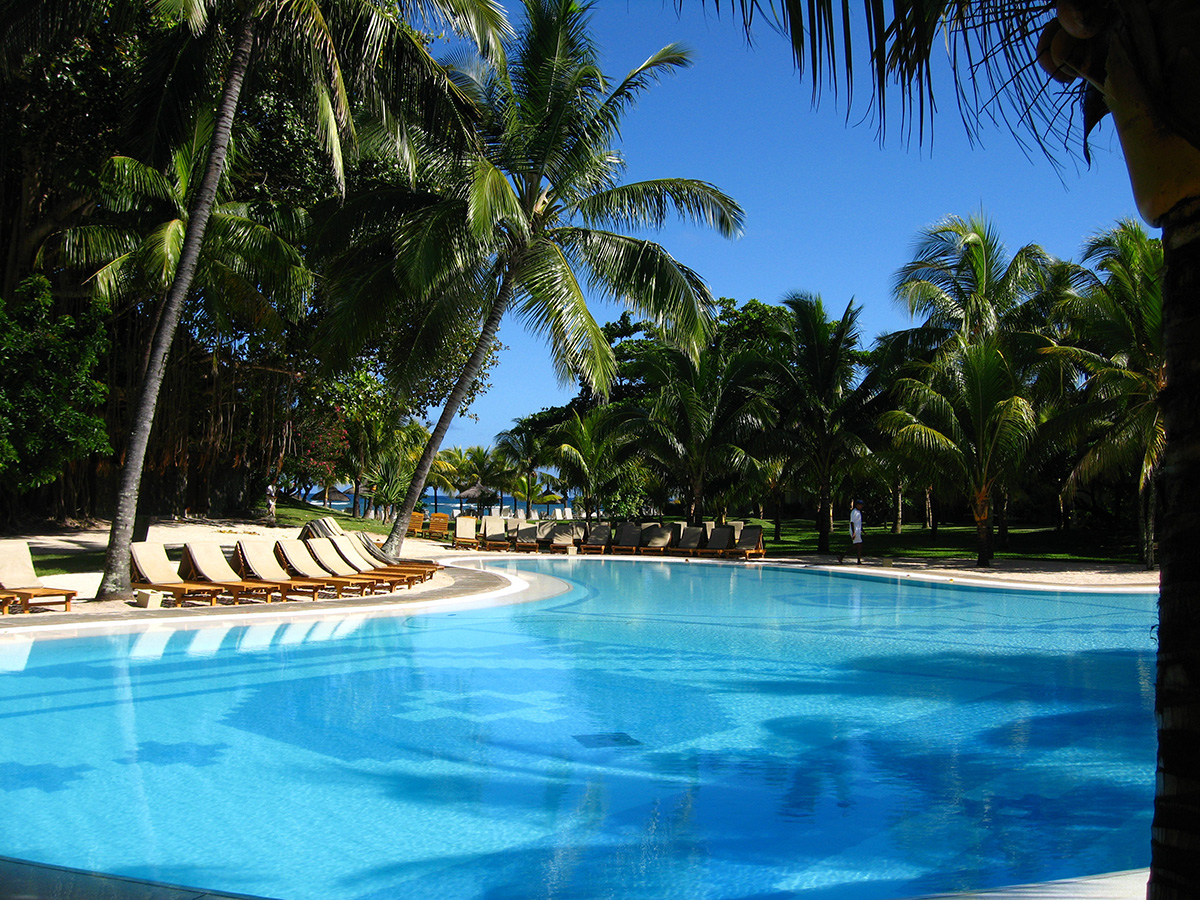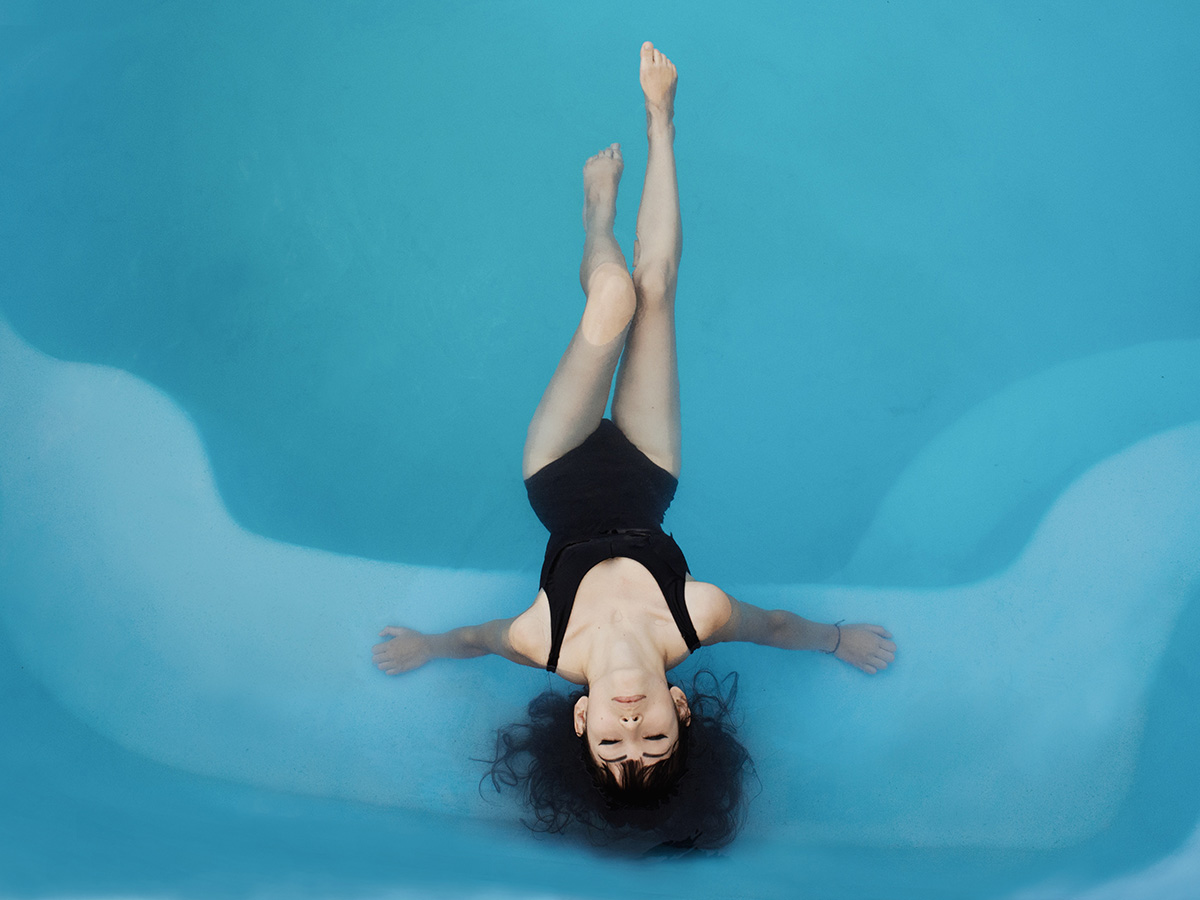 ---
No Monthly Meetings
In addition to affordable pool and spa liability insurance and educational opportunities, ASAPP offers yet another money-saving benefit: there is no requirement for members to attend monthly meetings. Other pool and spa service associations fine their members each time they miss a meeting.
Benefits
No Hassle
No Obligations
More Time to Focus on Your Business
Get a Free Quote
Quality liability insurance from just $70.00 per month
---
California Department of Insurance License # 0C27074 PCA's ASAPP program written through SIS Insurance.
| General Liability Coverages | Limits of Insurance |
| --- | --- |
| Aggregate | $5,000,000.00 |
| Occurrence | $1,000,000.00 |
| Property Damage | $1,000,000.00 |
| Bodily Injury | $1,000,000.00 |
| Fire Legal | $50,000.00 |
| Med Pay | $5,000.00 |
| HAZMAT | $2,500.00 |
| Deductible | $250.00 BI/PD per claim |
Get a Quote Today
Note: the quotes above are for service and repair businesses only. If you build and install swimming pools and/or remodel them, please call us at (855) 965-1905 for a custom quote today.